GP Bullhound launches Future Stars 2022, a global work experience programme for final-year university students and recent graduates
Providing opportunities for the next generation.
January 26, 2022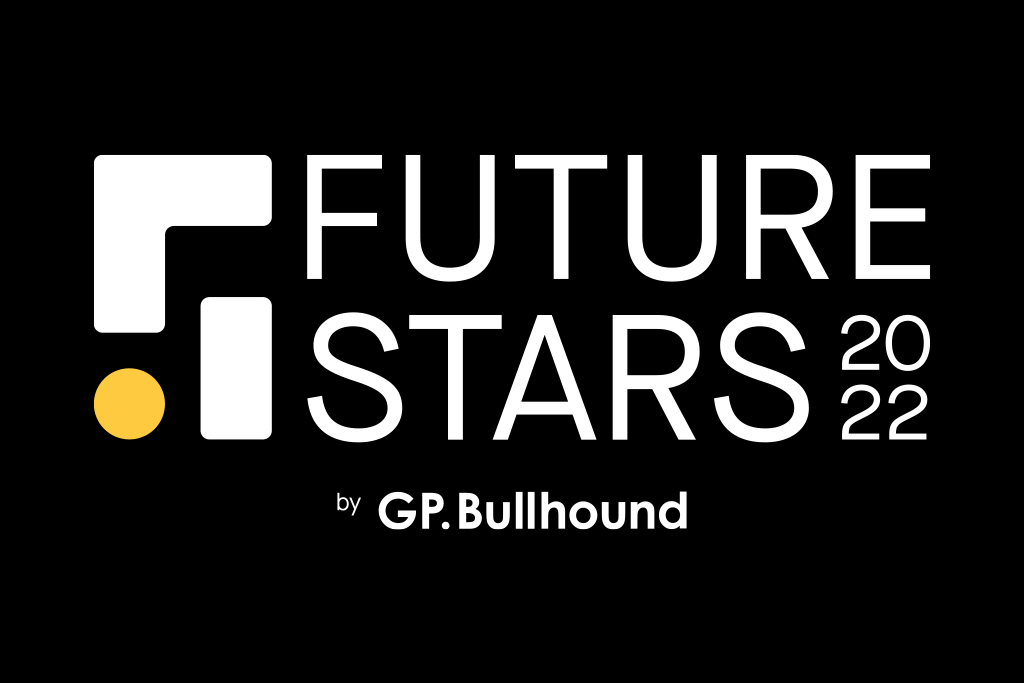 26 January 2022 - GP Bullhound is launching its second edition of Future Stars, a two-week work experience programme, which will take place between 13 - 24 June 2022. The programme will be delivered across our global offices in London, San Francisco, Stockholm, Berlin, Manchester, Paris, Madrid and New York.
We are offering 100 university students the chance to be inspired about what it's really like to work at an Investment Bank within the rapidly changing world of the technology sector. The programme is open to final-year university students and recent graduates with a strong academic track record and a passion for tech.
To apply for the programme, please click here. The deadline for submissions is 28 February 2022.
We look forward to hearing from you!
Hugh Campbell, Co-founder and Managing Partner at GP Bullhound, commented: "With Future Stars we are taking work experience in our industry to the next level. This programme brings together experts from across the technology continuum to inspire the next generation. As technology accelerates the pace of change across the world, it has never been more important for GP Bullhound to provide access and opportunities to a global and diverse audience of undergraduates."
This initiative is part of GP Bullhound's mission to improve diversity and create a pipeline of talent within the investment banking industry. Students will thrive in a highly collaborative environment with some of the best minds in finance, and gain an insight into what is happening at the cutting edge of a sector that has only been accelerated by the global pandemic.
Here's what participating students can expect:
• An introduction to Investment Banking, Investment Management, and the range of services GP Bullhound provides;
• Undertake a research project to be presented to the GP Bullhound partnership;
• Learn about the unique career opportunities the industry presents;
• Gain insight into the day-to-day lives of our Advisory and Investment teams;
• Briefings and training sessions from GP Bullhound senior Dealmakers;
• Hear from guest speakers from GP Bullhound's network of tech entrepreneurs;
• An opportunity to secure a six-month internship.
We are looking for entrepreneurial individuals who are highly numerate and have a strong desire to explore a career within the investment banking industry.
Applicants should note that we are unable to sponsor visas for this programme.
Watch the video below for a sneak peek into the Future Stars 2022 programme.
Enquiries
For more information, please contact us at futurestars@gpbullhound.com
About GP Bullhound
GP Bullhound is a leading technology advisory and investment firm, providing transaction advice and capital to the world's best entrepreneurs and founders. Founded in 1999 in London and Menlo Park, the firm today has 10 offices spanning Europe, the US and Asia. For more information, please visit www.gpbullhound.com.