Solita Group Acquired by Apax Digital
Digital transformation through service design, digital development, AI, analytics and cloud services.
April 19, 2018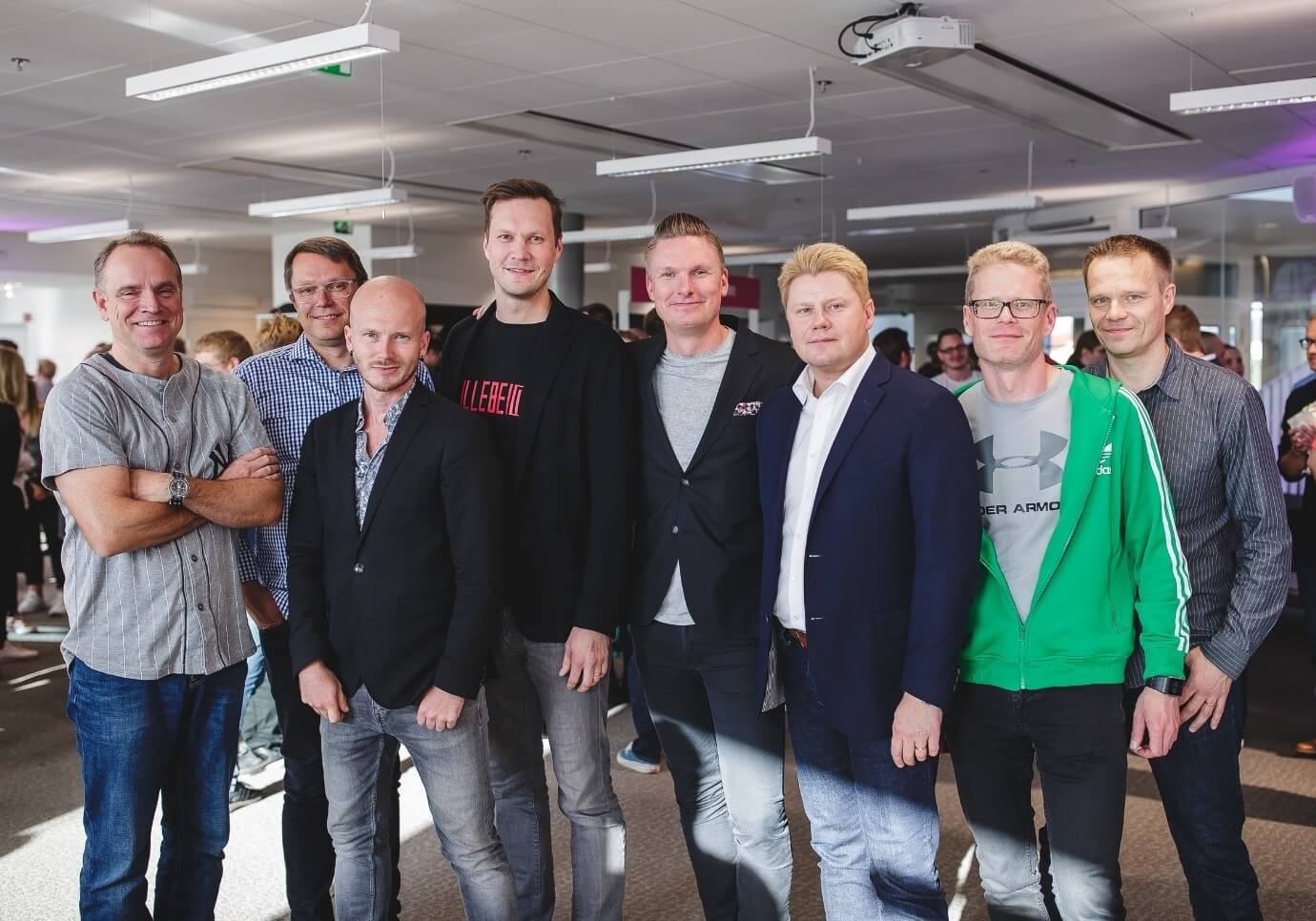 Helsinki, 19 April 2018 - GP Bullhound acted as exclusive financial advisor to digital transformation agency Solita Group on its sale to Apax Digital, a high growth tech focused minority and buyout fund advised by global private equity firm Apax Partners.
Solita Group is a leading provider of data-driven digital transformation services to premier Nordic and European private and public clients, with headquarters in Tampere and offices in Helsinki, Oulu, Stockholm and Tallinn. The Company offers an end-to-end digital transformation service with a focus on using data to underpin the digital transformation process.
Jari Niska, CEO of Solita Group commented: "We are pleased to team up with Apax Digital for the next phase of our exciting journey. Apax's superior sector expertise will be pivotal in growing Solita both internationally and domestically. The highly professional team from GP Bullhound, coupled with their global presence, was instrumental in making this process a success."
Sven Raeymaekers, Partner at GP Bullhound, commented: "With data, machine learning and artificial intelligence impacting digital agendas across public and private organisations, we see significant international potential for agencies such as Solita. We are delighted to have advised Solita Group and Vaaka Partners on this transaction to help them find the right partner for the next phase of growth."
This is GP Bullhound's second transaction in Finland, following the €64m sale of Rightware to Thundersoft, and further underlines GP Bullhound's expertise in advising category leaders in the Digital Services sector, with 27 transactions completed in the last 24 months for clients including In2Media (sold to KMD), Ansira (acquired by Advent International) and Karmarama (sold to Accenture), among many others.
Enquiries
For enquiries please contact:
Sven Raeymaekers, Partner, at sven.raeymaekers@gpbullhound.com, or Ravi Ghedia, Vice President, at ravi.ghedia@gpbullhound.com.
About GP Bullhound
GP Bullhound is a leading technology advisory and investment firm, providing transaction advice and capital to the world's best entrepreneurs and founders. Founded in 1999, the firm today has offices in London, San Francisco, Stockholm, Berlin, Manchester, Paris, Hong Kong, Madrid and New York. For more information, please visit www.gpbullhound.com, or follow on Twitter @GPBullhound.