GP BULLHOUND ADVISED PRECISION STRATEGIES ON ITS STRATEGIC GROWTH INVESTMENT BY ABRY PARTNERS
Strategic communication through a data-driven and integrated approach.
February 13, 2023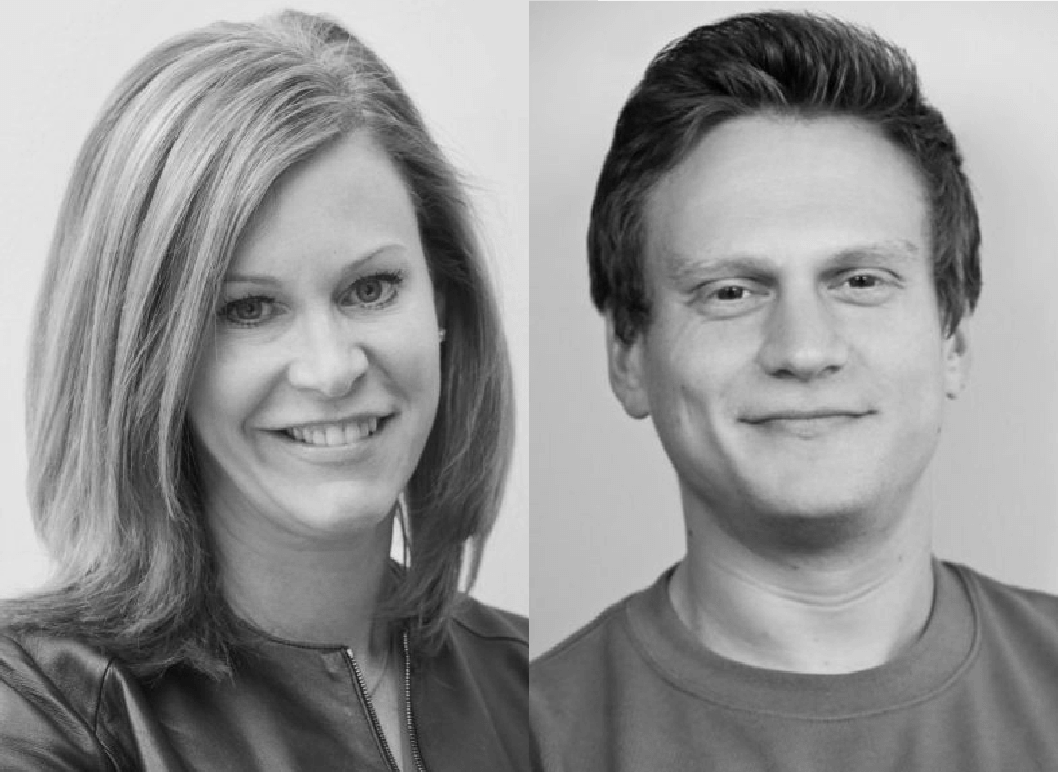 New York, 13 February 2023 - GP Bullhound acted as the exclusive advisor to Precision Strategies (Precision) on its strategic growth investment from Abry Partners.
Founded in 2013, Precision is a data-driven, integrated strategy and digital marketing agency with a unique approach that applies winning, transformational political campaign strategies to corporate and advocacy communications. Precision's leadership has decades of experience in public relations and strategic communications, including spearheading President Obama's campaigns in 2008 and 2012, refining and developing political campaign digital best practices that drive measurable results and break new ground in a multitude of industries.
Stephanie Cutter and Teddy Goff, Co-founders of Precision, said: "We founded Precision as a truly integrated agency that could bring world-class expertise and cutting-edge services to campaigns, causes, and corporations. We're excited to find a new partner in Abry to expand our reach and work with us to drive continued growth and innovation as we enter our second decade."
Abry Partners is known for its expertise in helping high-growth businesses reach their full potential, and their minority investment in Precision will bring new resources and valuable experience to the table. The firm's investment will provide Precision with the strategic support it needs to expand its services, reach new markets, and continue delivering exceptional results to its clients.
Medhini Srinivasan, Principal at Abry Partners, commented: "Precision's decade-long record of groundbreaking growth and success make them an ideal partner. We are proud to invest in Precision and are confident that this partnership will help accelerate its growth and drive positive outcomes for its clients."
Greg Smith, Partner at GP Bullhound, commented: "Stephanie Cutter and Teddy Goff have built a best-in-class organization and team, as witnessed by Precision's outstanding growth and loyal and diverse customer base of blue-chip Fortune 500 brands. We are confident that Precision's partnership with Abry will support their growth while continuing to augment their customer offerings."
This transaction is further testament to GP Bullhound's expertise in the digital services sector, having advised on the acquisition of Purple Strategies by WestView, Melon by DEPT, Mekanism by Plus Company, Pixly by Acceleration, and Bliss Point Media by Tinuiti, among many others.
Enquiries
For enquiries, please contact:
Greg Smith, Partner, at greg.smith@gpbullhound.com
Oliver Schweitzer, Executive Director, at oliver.schweitzer@gpbullhound.com
About GP Bullhound
GP Bullhound is a leading technology advisory and investment firm, providing transaction advice and capital to the world's best entrepreneurs and founders. Founded in 1999 in London and Menlo Park, the firm today has 13 offices spanning Europe, the US and Asia. For more information, please visit www.gpbullhound.com.