Back to Team
Oliver Schweitzer
Executive Director | New York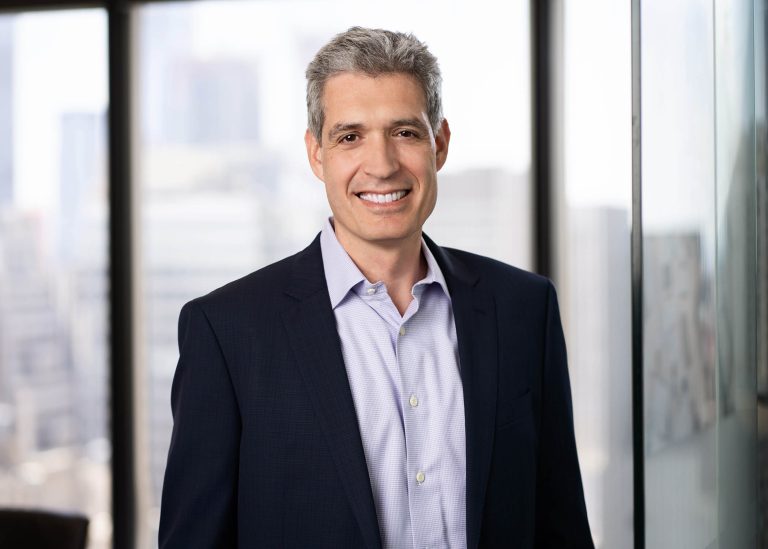 About Oliver
Oliver is an Executive Director at GP Bullhound. Oliver has broad experience across marketing communications and related digital sectors.
Previously, he was a Managing Director at AdMedia Partners which he joined in 1997 and where he was involved in over 70 transactions in the areas of digital and traditional advertising, CRM, corporate communications, consulting and experiential marketing, as well as in the specific industry verticals of healthcare marketing, entertainment marketing, and government affairs.
Oliver began his career at the Frankfurt office of Ogilvy & Mather, where he was responsible for reporting and financial analysis, and where he developed his interest in the financial side of advertising and marketing services. Oliver holds an M.B.A. from the Stern School of Business at New York University and a B.S. from Georgetown University (cum laude).
Sector Focus:
On Oliver Schweitzer's radar