GP Bullhound advised Medthink on its acquisition by Fingerpaint Marketing
Improving patients' lives through medical communication.
December 07, 2021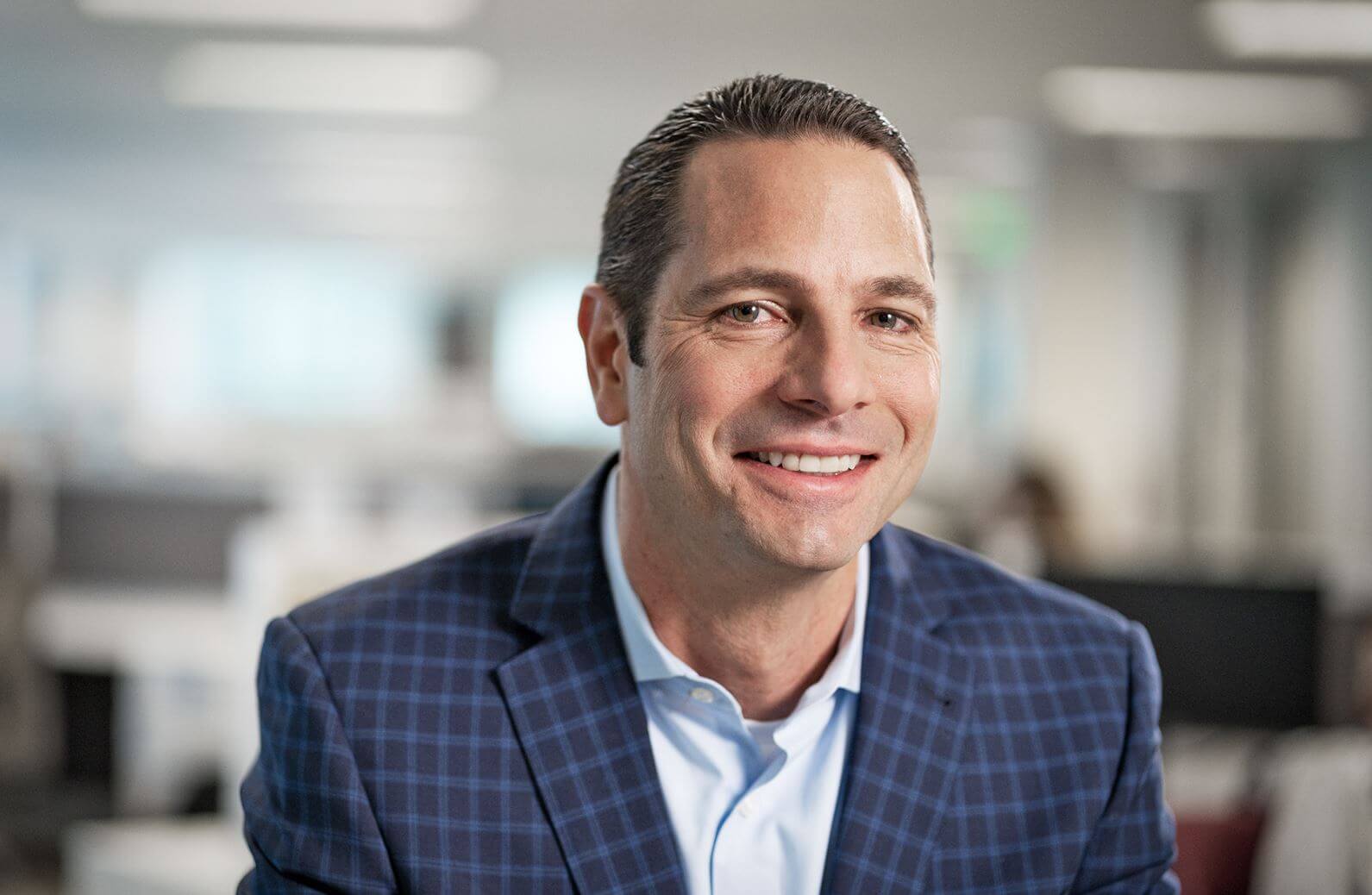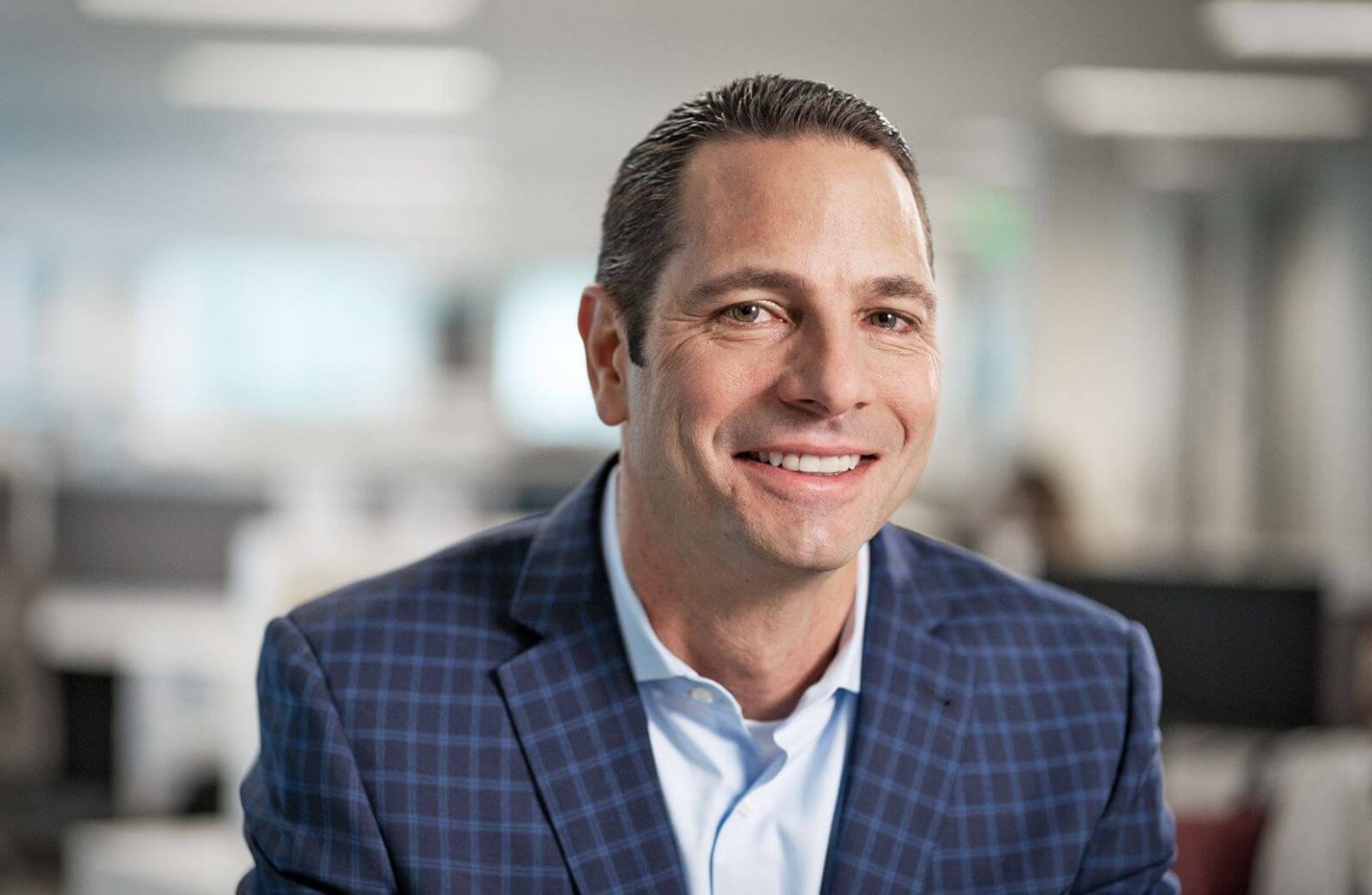 New York, 7 December 2021 - GP Bullhound acted as exclusive financial advisor to MedThink, Inc. ("MedThink") on its acquisition by Fingerpaint Marketing, Inc. ("Fingerpaint"), a portfolio company of Knox Lane.
MedThink is a North Carolina–based company that empowers healthcare providers through medical communications built on a foundation of science, strategy, and innovation. It has two distinct divisions: MedThink SciCom, which harnesses deep scientific knowledge and extensive industry experience to develop solutions for medical affairs, medical communications, and publication groups; and MedThink Communications, which provides medical education and marketing services that influence perception and change the behavior of healthcare professionals to commercial teams of all sizes.
Fingerpaint is biopharma's global commercialisation partner for analytics-enabled integrated solutions. The acquisition of MedThink will expand Fingerpaint's service offerings and talent into an area that is critical to the industry and will solidify Fingerpaint's position as biopharma's leading commercialisation partner.
Scott Goudy, president of MedThink, commented: "Joining Fingerpaint will accelerate our mission of moving minds, moving markets, and moving medicine by leveraging the company's capabilities at every step of the commercialization process. We chose to work with GP Bullhound because they are the leading global dealmaker in the digital services arena and most importantly healthcare marketing services. GP Bullhound played a pivotal role throughout the process and we couldn't be happier with the outcome."
Greg Smith, Partner at GP Bullhound, commented: "It was a pleasure to advise MedThink on this transaction. The MedThink team has built a great business with a unique offering and we are excited to see what they will accomplish together." Marvin Maerz, Senior Vice President, added: "The combination with Fingerpaint is truly synergistic and we are certain that this will only accelerate MedThink's journey."
This is the third transaction completed by GP Bullhound in the biopharma/healthcare marketing digital services space this year, and the 30th overall. It represents further testament to the firm's expertise in the healthcare marketing and communications sector, having previously advised on transactions for Guidemark, Giant, Sentient, Glynn Devins, Snow, Heartbeat Digital, Eruptr and many others.
Enquiries
For enquiries, please contact:
Greg Smith, Partner, greg.smith@gpbullhound.com
Marvin Maerz, Senior Vice President, marvin.maerz@gpbullhound.com
About GP Bullhound
GP Bullhound is a leading technology advisory and investment firm, providing transaction advice and capital to the world's best entrepreneurs and founders. Founded in 1999 in London and Menlo Park, the firm today has 10 offices spanning Europe, the US and Asia. For more information, please visit www.gpbullhound.com