GP BULLHOUND ADVISED MELON ON ITS ACQUISITION BY DEPT®
Maximising commerce experiences with the power of digital solutions.
December 19, 2022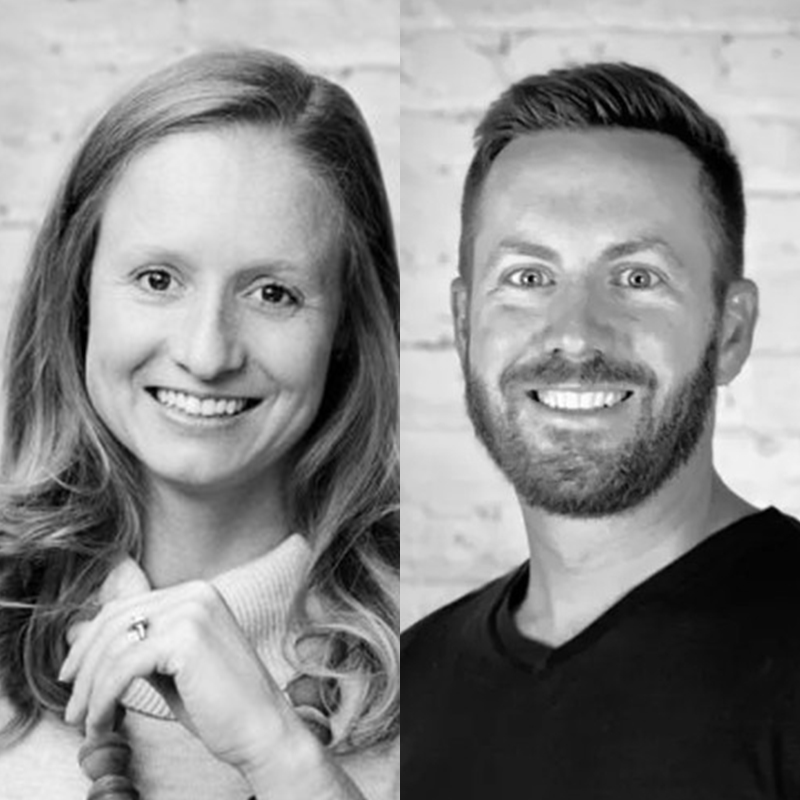 New York, 19 December 2022 - GP Bullhound acted as the exclusive advisor to Melon Technologies (Melon) on its sale to global digital agency DEPT®.
Founded in 2017, Melon delivers leading commerce solutions to clients globally by maximising the power of Salesforce. Their 100+ person team has long-term partnerships with various clients including Under Armour, Nike, vineyard vines, and Therabody, providing broad expertise in customer experience, design, digital performance, and related services to support growth strategies, including international expansion and omnichannel initiatives. Melon has a deeply entrenched geographic footprint in the United States with offices in Chicago and Atlanta, as well as a fast-growing team in Argentina, supporting clients in Latin America.
Founded in Amsterdam in 2015, DEPT® has quickly grown across the globe to more than 3,500 people in 17 countries, reaching approximately $500m in revenue this year.
DEPT® has built a strong commerce practice across Europe, implementing Salesforce solutions for hundreds of brands including Nikon, Beiersdorf, GANT, Design Holding, Manchester City FC, and many more. Melon will accelerate the growth of this service line to a 250+ person team, specialising in Salesforce's multi-cloud solutions across Europe and the Americas.
Ryan Nicholson, President at Melon, commented: "GP Bullhound provided instrumental guidance in finding the right cultural and strategic partner for Melon's next growth stage. There really are no other companies like DEPT® in the world, and we are very lucky to have a global partner in GP Bullhound that was able to bring us together. We're excited to continue our work as part of DEPT®, who is not just setting industry standards for innovation and creativity, but company culture as well."
Oliver Schweitzer, Executive Director at GP Bullhound, commented: "Ryan Nicholson and Carryn Quibell have built an impressive company in a short time frame. Melon's offering of complex commerce solutions supported by standout UX are testament to a dynamic team and business model, making for a strong cultural fit with DEPT®. We look forward to seeing what the combined teams will accomplish in the near future."
The transaction serves as testament to GP Bullhound's position as a global market-leading digital services M&A advisor, having advised on the acquisitions of Arca Blanca by Artefact, Newcraft by WPP, Purple Strategies by Westview Capital, Mekanism by Plus Company, The Variable by Svoboda Capital, Pixly by Acceleration, Search Discovery by Momentum, and Bliss Point Media by Tinuiti, among many others.
Enquiries
For enquiries, please contact:
Greg Smith, Partner, at greg.smith@gpbullhound.com
Oliver Schweitzer, Executive Director, at oliver.schweitzer@gpbullhound.com
About GP Bullhound
GP Bullhound is a leading technology advisory and investment firm, providing transaction advice and capital to the world's best entrepreneurs and founders. Founded in 1999 in London and Menlo Park, the firm today has 12 offices spanning Europe, the US and Asia. For more information, please visit www.gpbullhound.com.