Olson acquired by ICF International
Transforming how clients engage with customers and stakeholders.
November 20, 2014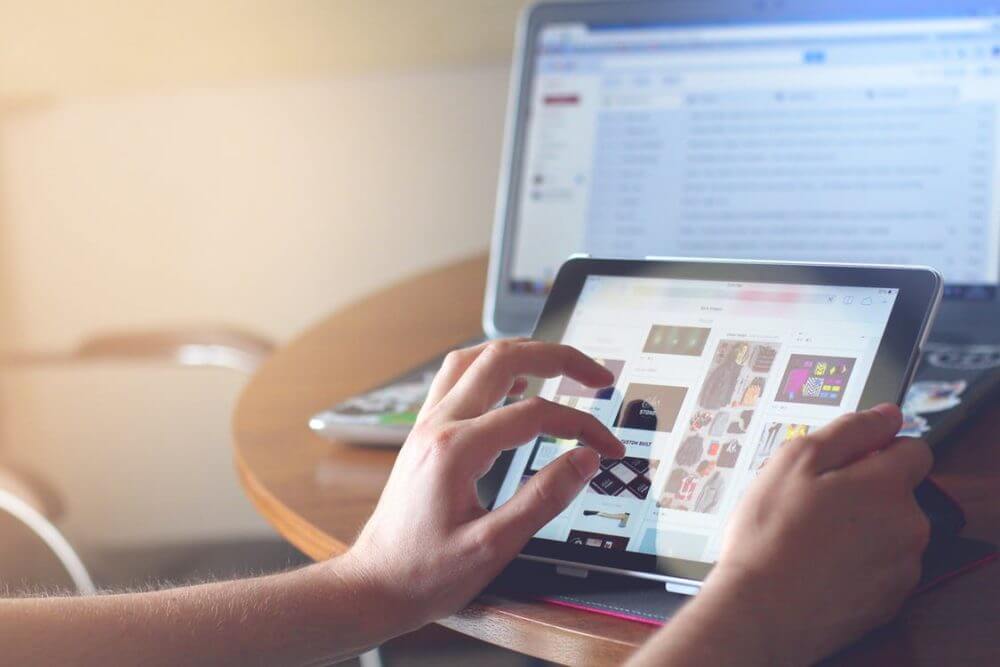 New York, November 2014 - Olson, an integrated marketing technology and digital solutions provider, has been acquired for $295 million in cash by ICF International, a leading provider of consulting services and technology solutions to government and commercial clients.
Olson provides digital marketing solutions around customer engagement and branding and is widely recognized for its innovative strategic advisory work, its software-driven customer loyalty programs and its analytics-based marketing.
"We are thrilled to be joining ICF, which we see as an excellent platform to drive our future growth, domestically, internationally and across client categories," said John Partilla, Olson's CEO. "Our organization will be a part of the digital services business, which will be an important driver of the company's overall revenue growth. As part of ICF, we will be positioned to leverage the strengths we have built since our founding 22 years ago, to benefit our current clients and expand our reach by providing the combination of brand experience, technology and commerce, for which there is strong demand."
This acquisition strengthens and expands ICF's digital marketing capabilities, enabling clients to transform the way they engage with customers and stakeholders. Combined with ICF's existing digital technology implementation capabilities, Olson will help drive multi-channel marketing initiatives across web, mobile, email, social, print, broadcast and off-premise platforms. Olson's diversified roster of marquee clients spans a broad range of industry categories, including health, energy and transportation, complementing ICF's work in those areas, in addition to its significant consumer/retail presence.
Inquiries
For inquiries please contact:
Greg Smith, Partner, at Greg.smith@gpbullhound.com
About GP Bullhound
GP Bullhound is a leading technology advisory and investment firm, providing transaction advice and capital to the world's best entrepreneurs and founders. Founded in 1999, the firm today has offices in London, San Francisco, Stockholm, Berlin, Manchester, Paris, Hong Kong, Madrid and New York. For more information, please visit www.gpbullhound.com, or follow on Twitter @GPBullhound
Transaction led by GP Bullhound's New York team while part of AdMedia Partners