Top Technology Predictions 2017
The now, near and next of the global technology sector in 2017.
December 13, 2016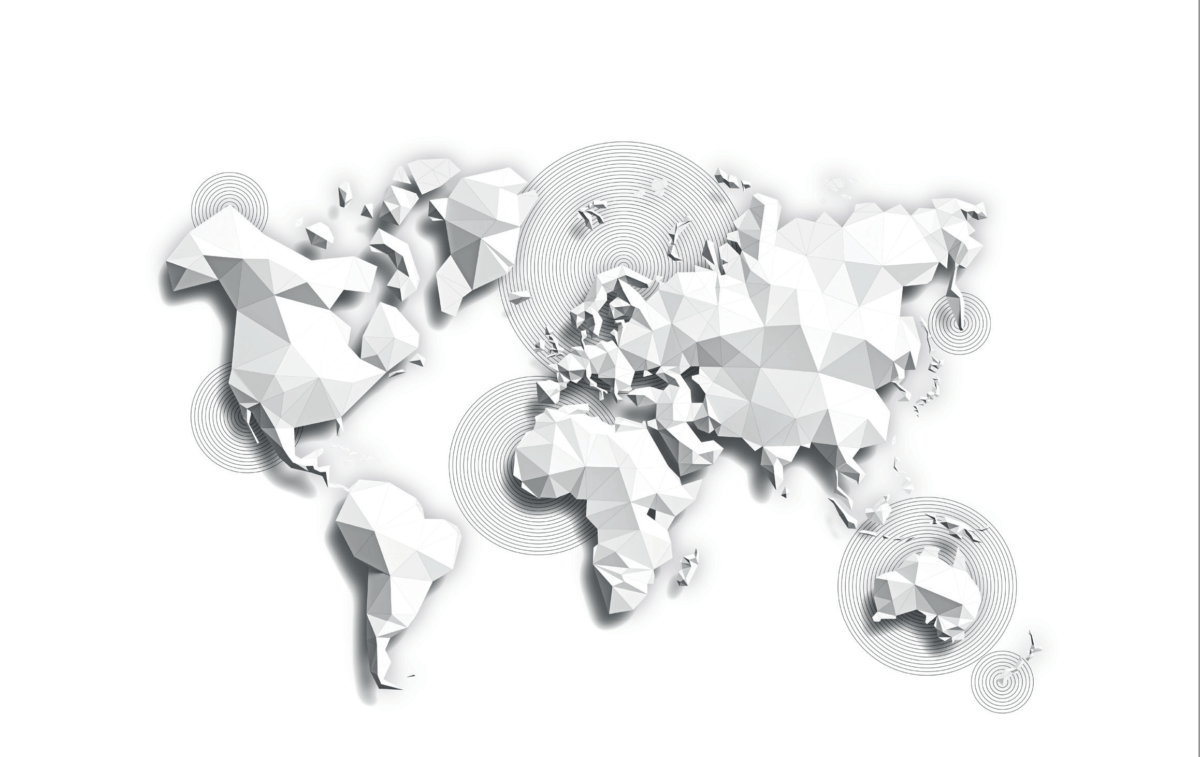 "For the tenth year running, it's again a pleasure to present the ten trends that we believe will shape the technology industry in 2017. As always, this is a collective effort of all the best, and sometime most radical, thinking from all of the professionals worldwide in both our advisory and investment organisations." - Per Roman, Managing Partner.
The research – Technology Predictions 2017 – finds that Artificial Intelligence is poised to have the greatest impact on the global technology sector. Artificial Intelligence will experience widespread consumer adoption, particularly as Virtual Personal Assistants such as Apple Siri and Amazon Alexa grow in popularity as well as automation of repetitive data-driven tasks within enterprises.
Online streaming and e-sports are also significant market opportunities in 2017 and there will be a marked growth in the development of content for VR/AR platforms. Meanwhile, automated vehicles and Fintech will pose longer-term growth prospects for investors.
The report also examines the growth of Europe's unicorn companies. It highlights the potential for several firms to reach a $10 billion valuation and become 'decacorns', including BlaBlaCar, Farfetch, and HelloFresh.
Alec Dafferner, Partner, GP Bullhound, commented: "The technology sector has faced up to significant challenges in 2016, from political instability through to greater scrutiny of unicorns. This resilience and the continued growth of the industry demonstrate that there remain vast opportunities for investors and entrepreneurs.
This report lays out a blueprint for the growth of the sector in 2017. From rapidly changing sectors to longer-term prospects, this research outlines the key trends that will underpin success in the coming year."
The research is compiled through analysis of global investment data alongside the expert insights of GP Bullhound's worldwide team, leading investors, and entrepreneurs.