Pandemic proof?
Titans of Tech 2020
June 17, 2020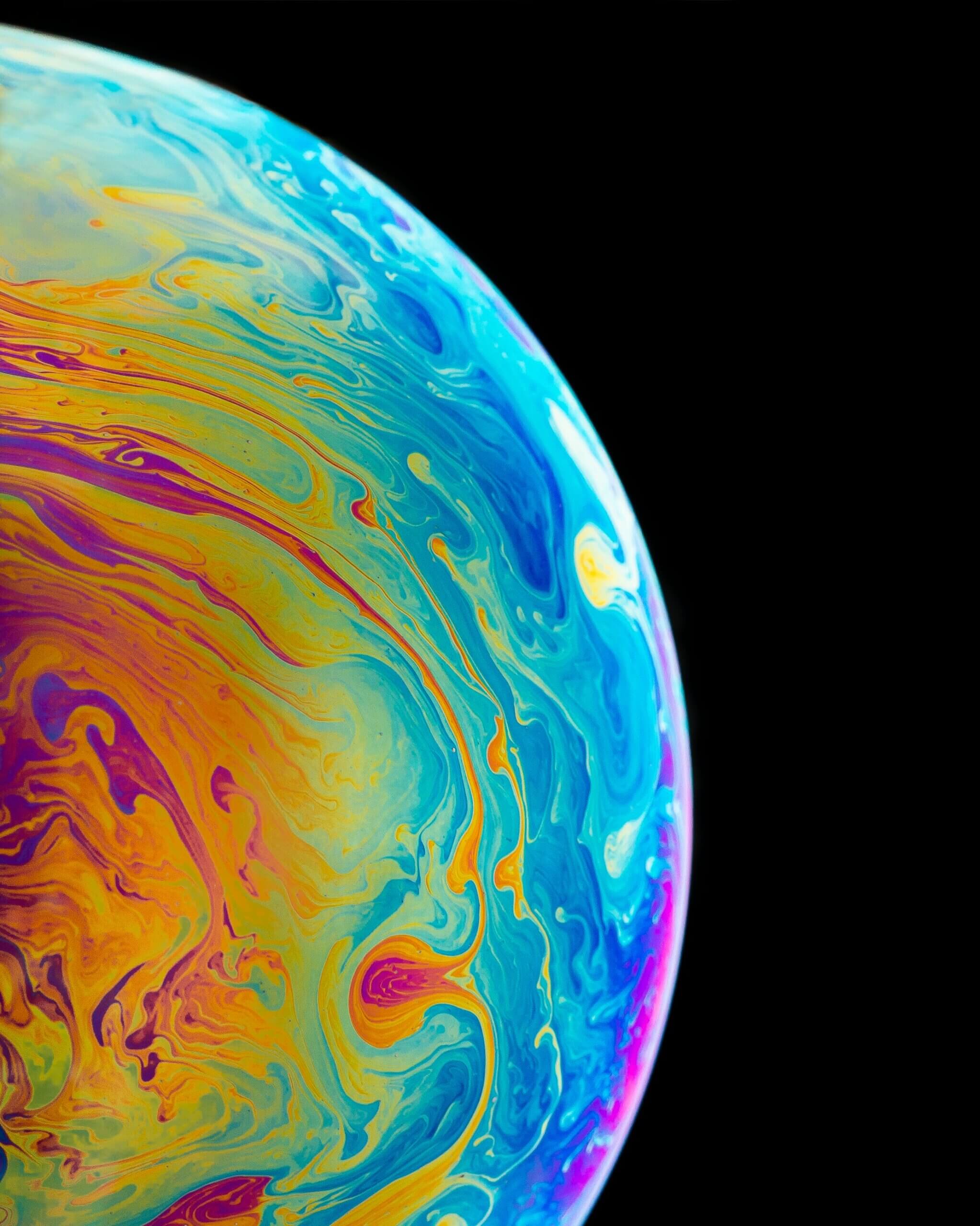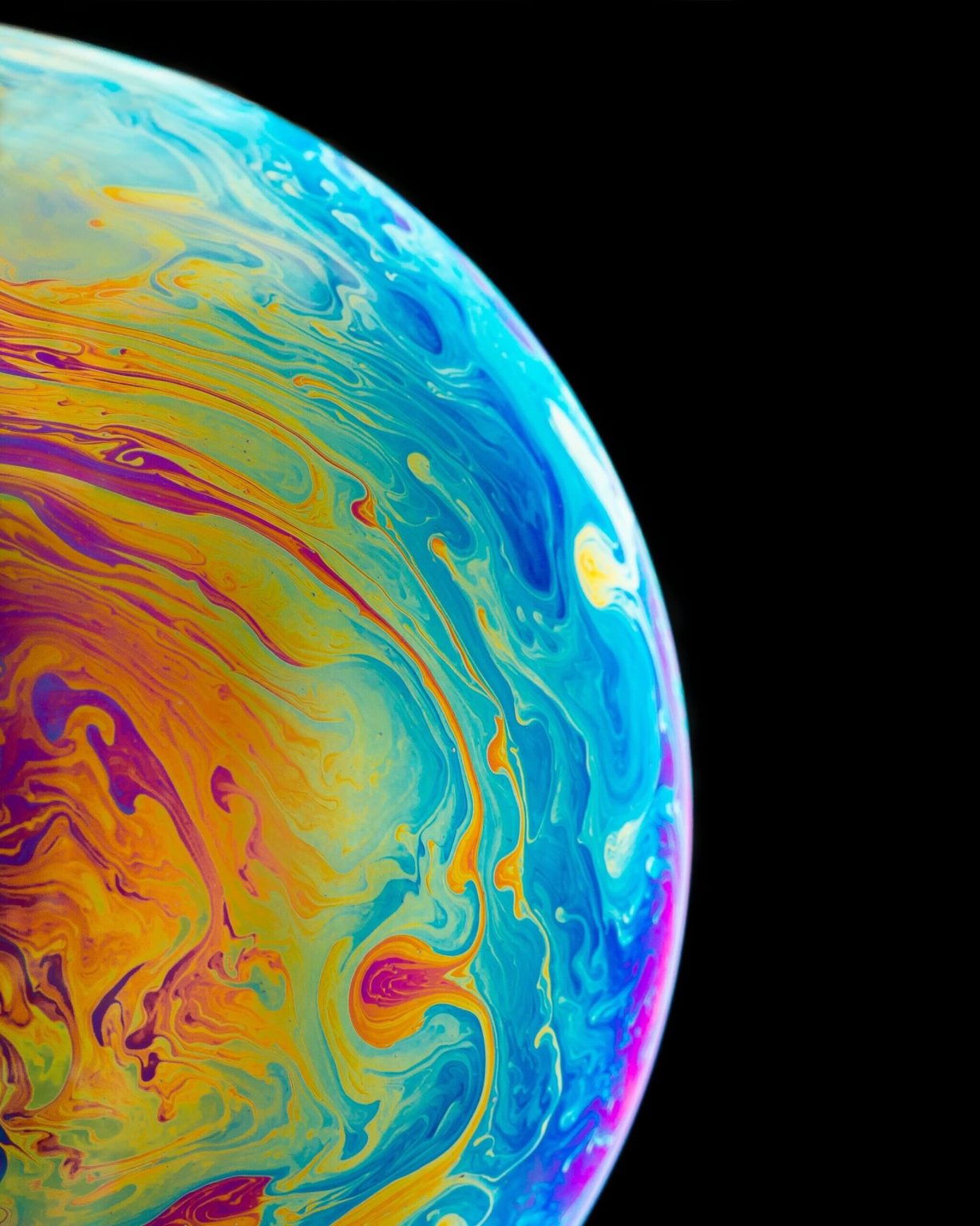 2 July 2020 - In our latest report, Titans of Tech – Pandemic proof?, we analyse for the seventh consecutive year the growth of Europe's leading tech businesses, and highlight several key players within its ecosystem demonstrating the strength and velocity to soon reach 'Titan' status – a valuation of over $50 billion.
Manish Madhvani, Managing Partner at GP Bullhound, commented: "2019 and 2020 year-to-date has been a pivotal period for tech as a whole, especially for the European ecosystem. The COVID-19 pandemic has magnified this. Without digital entertainment, online consumption and flexible workplaces, the feeling of isolation and the challenges under enforced lockdowns would have been more acute. The rates of tech adoption have been accelerated by five years and will leave the landscape ripe for more record innovation. This is a very exciting time for entrepreneurs founding new businesses, and scaling existing ones even faster."
The report shows that, testament to the strength of European tech, the number of billion-dollar companies has almost quadrupled since 2014. With 32 new billion-dollar companies with a combined value of $50bn added since last year, reaching a total of 112 companies and $416bn in value in 2020, the cohort is now worth almost five times the valuation in 2014.
Looking ahead, we also identify the key European companies set to enter the billion-dollar tech ecosystem within the next three years, in partnership for the first year with Europe's biggest startup and tech event Viva Technology.

What does it take to build a billion-dollar company? This year's report features key inside expert views from the CEO of Synk, the founders of Acronis, Glovo, Intercom and Babylon, contenders Tessian, Alan and Qonto, and Julie Ranty, Managing Director of Europe's leading tech conference Viva Technology.
Enquiries
For enquiries please contact
Manish Madhvani, Managing Partner, manish.madhvani@gpbullhound.com
Alessandro Casartelli, Executive Director, alessandro.casartelli@gpbullhound.com
Alon Kuperman, Executive Director, alon.kuperman@gpbullhound.com
Adam Page, Vice President, adam.page@gpbullhound.com
Alexis Majos, Analyst, alexis.majos@gpbullhound.com
About GP Bullhound
GP Bullhound is a leading technology advisory and investment firm, providing transaction advice and capital to the world's best entrepreneurs and founders. Founded in 1999, the firm today has offices in London, San Francisco, Stockholm, Berlin, Manchester, Paris, Hong Kong, Madrid and New York. For more information, please visit www.gpbullhound.com.