28 January 2021 - In a tumultuous year punctuated by macro events that affected us all, the pandemic completely altered the landscape in which we live and work, and has had a profound impact on the Software ecosystem. We saw deal activity pick-up significantly in Q3 and Q4 2020, representing the bullish outlook of many software businesses keen to add products and services that will build-out their offerings in the new world we live in.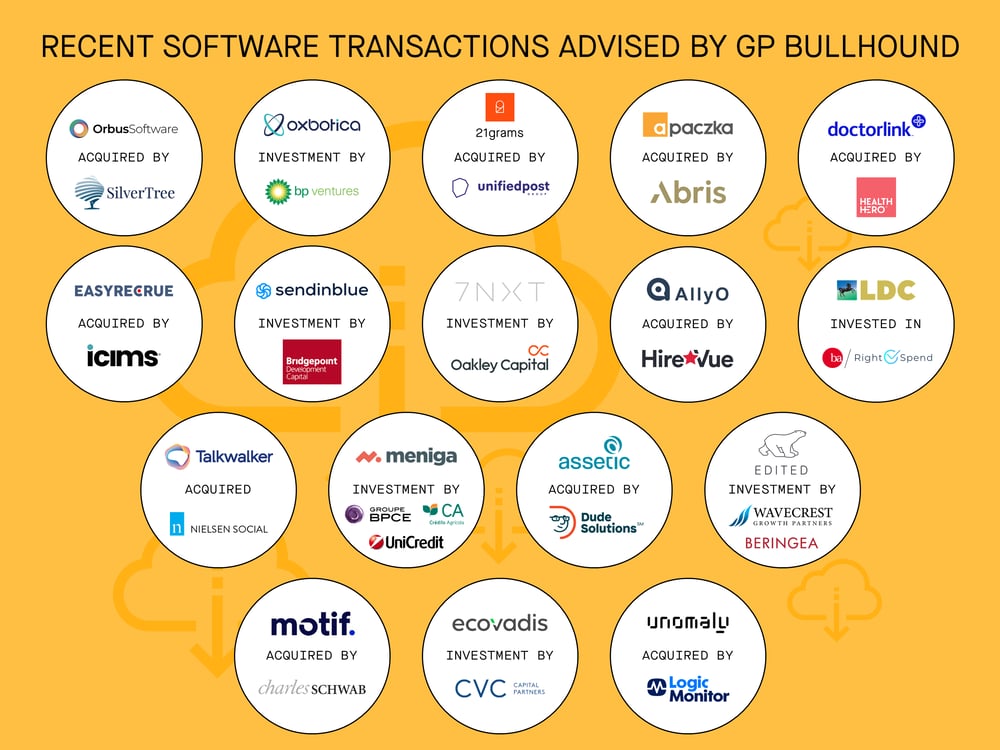 Jonathan Cantwell, Partner and Head of Software at GP Bullhound, comments: "Our Software franchise has been fortunate to work with many growth stage software companies over the last year, resulting in 17 closed transactions in 2020. Our clients are true category leaders in important sectors across enterprise applications, most notably in human capital management, marketing, customer experience, analytics, and verticals such as government software. We look forward to continuing to partner with the best software companies globally."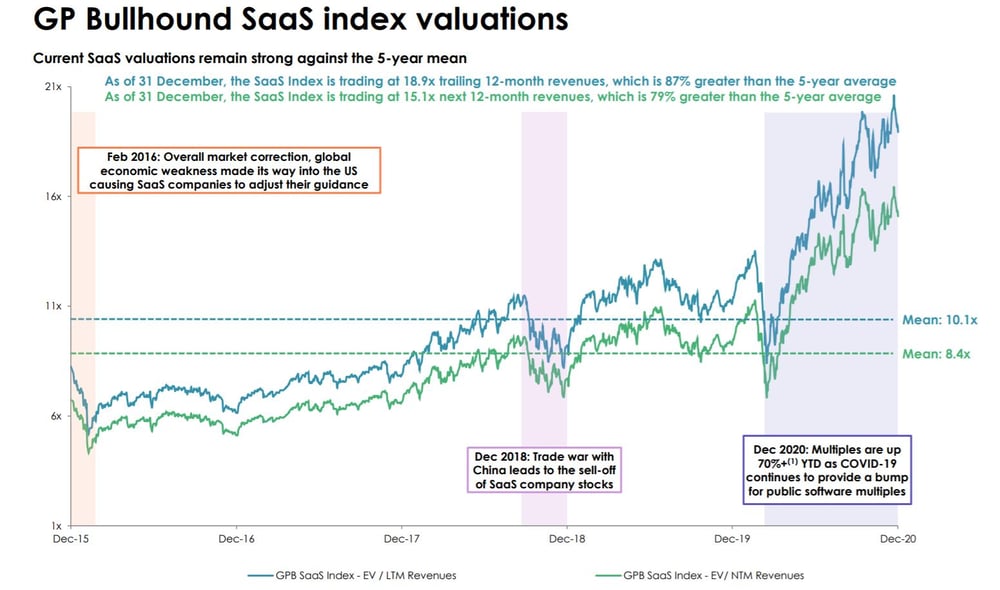 The shift to digital across industries is apparent and here to stay, fuelling significant activity on the investment front. We expect M&A to continue to accelerate as software consolidators increasingly seek the best technologies to enhance existing offerings and differentiate with entirely new products. Assuming we continue to see progress towards the end of the pandemic, 2021 could be a blockbuster year for SaaS and enterprise software companies globally.
Read more about GP Bullhound's latest Software transactions, insights and news here.
Enquiries
For enquiries, please contact:
Jonathan Cantwell, Partner and Head of Software, [email protected]
About GP Bullhound
GP Bullhound is a leading technology advisory and investment firm, providing transaction advice and capital to the world's best entrepreneurs and founders. Founded in 1999, the firm today has offices in London, San Francisco, Stockholm, Berlin, Manchester, Paris, Hong Kong, Madrid and New York. For more information, please visit www.gpbullhound.com