GP BULLHOUND ADVISED DOCTRINE ON MAJORITY GROWTH BUYOUT FROM SUMMIT PARTNERS AND PEUGEOT INVEST
Delivering open justice to the world.
April 12, 2023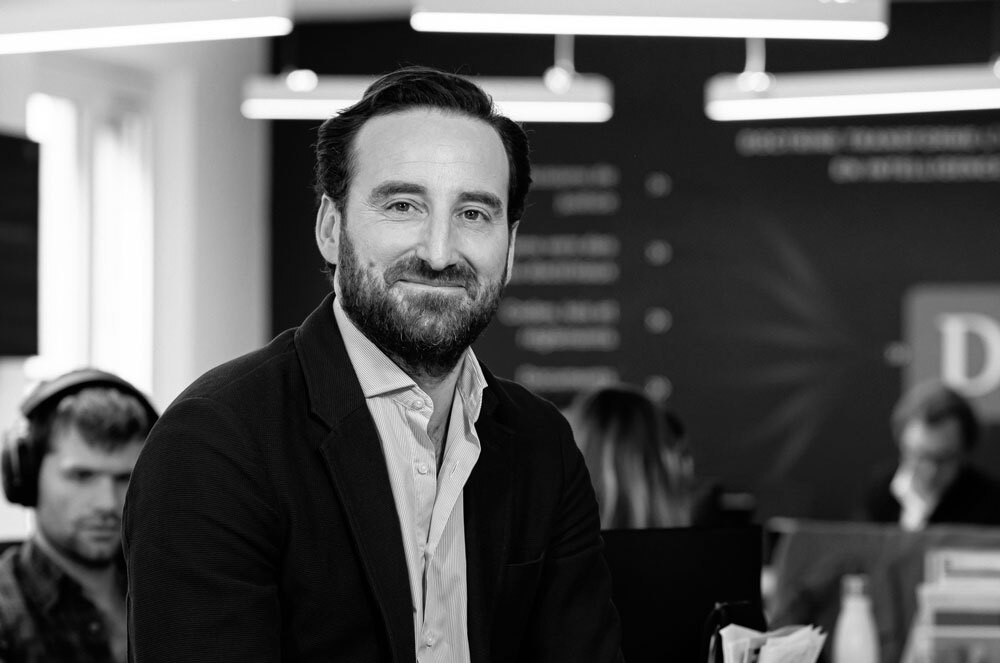 Paris, 12 April 2023 - GP Bullhound acted as exclusive financial advisor to Doctrine, a leading provider of legal intelligence solutions, on a majority growth buyout from Summit Partners and Peugeot Invest.
Founded in 2016, Paris-based Doctrine is a leading SaaS provider of data, search, and productivity solutions for legal professionals. Doctrine's legal intelligence platform includes a search engine, a document analyser module, real-time monitoring, alerts on any changes in legislation or case law, and a folder functionality to save references and build cases.
More than 11,000 legal professionals use Doctrine's database of more than 10 million documentation and court decisions to devise winning legal strategies and minimise risk for their clients.
Guillaume Carrère, CEO of Doctrine, commented: "GP Bullhound's expertise and ongoing commitment were instrumental in completing this exciting partnership with Summit Partners and Peugeot Invest, the perfect partners to scale our business further. We are very excited for what is ahead of us."
Guillaume Bonneton, Partner at GP Bullhound, commented: "We are thrilled to have helped Doctrine's founders and management team in selecting the ideal financial partners, matching the management's ambition and willing to bring the company to the next level."
This transaction is further testament to GP Bullhound's expertise in software, following recent completed transactions, including the acquisition of Wiztivi from Altice by Lumine Group, Nutracheck by Immediate Media Co, Unblu by Swiss Post, and the investment in Ecovadis led by Astorg, General Atlantic, and Blackrock, among many others.
Enquiries
For enquiries, please contact:
Guillaume Bonneton, Partner, at guillaume.bonneton@gpbullhound.com
Joy Sioufi, Partner, at joy.sioufi@gpbullhound.com
Kevin Siagam, Vice President, at kevin.siagam@gpbullhound.com
About GP Bullhound
GP Bullhound is a leading technology advisory and investment firm, providing transaction advice and capital to the world's best entrepreneurs and founders. Founded in 1999 in London and Menlo Park, the firm today has 13 offices spanning Europe, the US and Asia. For more information, please visit www.gpbullhound.com