MERGERMARKET
M&ATech: Data analytics could prove transformative for M&A practitioners – experts
December 20, 2019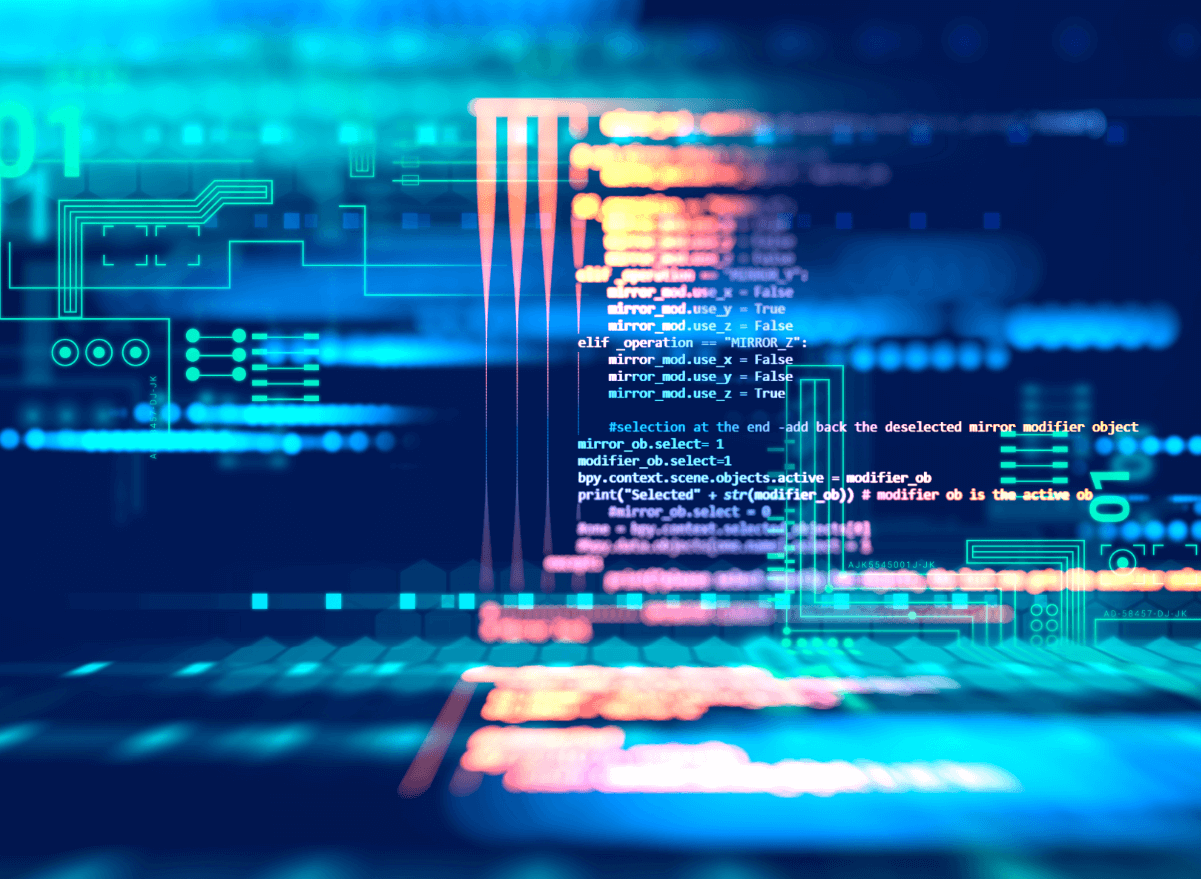 19 December 2019 - Data analytics could prove to be transformative for M&A practitioners, two experts in the field said. The ability to take unstructured data and turn it into something useful for the reader will one day be mainstream, according to Armando Gonzalez, President and CEO of RavenPack, a Spanish tech company specializing in this field.

Data analytics based on artificial intelligence (AI) is already widely used in algorithmic trading, Gonzalez said, adding that RavenPack is moving into other areas of financial services. Financial advisers and private equity and venture capital firms have all begun using the Marbella-based company's services, he said.
Innovation will significantly change the worlds of tech advisory and investment, according to Per Roman, co-founder and managing partner of GP Bullhound, the London-based investment bank for tech companies.
Machine learning and AI have the capacity to transform a range of activities from identifying targets to optimizing negotiating strategies, Roman said, adding that none of them will be fully automated.
GP Bullhound is using RavenPack's services and expects to deepen its engagement with the platform next year, Roman said. As well as RavenPack, GP Bullhound has been working with big data tech provider Stratio and Microsoft's [NASDAQ:MSFT] business analytics platform Power BI platform, he added.
RavenPack's platform allows its clients to systematically incorporate public information into their models and workflows. Meanwhile, Stratio uses third-generation big data tech to help its clients transform their businesses. Power BI allows clients to build their own dashboards for business intelligence.
GP Bullhound has invested in two of these platforms. In October, it was lead investor in RavenPack's USD 10m venture round and it also invested in Stratio's EUR 13m Series B round last year.
Working as a client and investor in RavenPack and Stratio feeds off each other, Roman said. His aim next year is to "go deeper" into each platform, he said.
Human memory is the weak point in a world awash with data, Gonzalez said. RavenPack seeks to solve this by taking unstructured data, pre-analysing it with a series of enrichments, topics and identifiers and then pre-mapping it, he said.
As an example of how data analytics can work, Gonzalez said that a founder might receive an email with an introduction to an investor and start interacting with the new contact, only to realize at a later date that he or she has already crossed emails with someone else from the same firm a few months previously.
RavenPack's tools search across a range of sources, including email and chat channels, in order to enable smarter connections, Gonzalez said. It can highlight novel information from publicly available data and do sentiment analysis on the interactions, he said.
GP Bullhound's employees often access RavenPack and other data analytics platforms through Slack Technologies' [NYSE: WORK] collaborative platform, Roman said. People on the frontline need to access the data through their mobiles, he said.
Although RavenPack is headquartered in Spain, the company generates 80% of its undisclosed revenues in the US, Gonzalez said. It has offices in Manhattan, New York, and employs 120 people.
This article was written in Mergermarket by Rupert Cocke
M&ATech covers technology trends aimed at M&A professionals. If you would like to give any feedback, please contact rupert.cocke@acuris.com