GP BULLHOUND ADVISED IDEA TASTE OF ITALY AND THE FOUNDING SHAREHOLDERS OF ABACO ON ITS SALE TO IBF SERVIZI
Driving innovation in precision agriculture and sustainability
October 24, 2023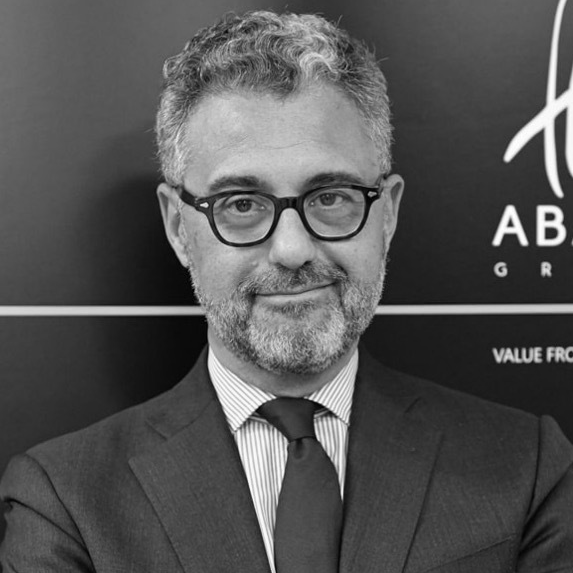 Milan, 24 October 2023 - GP Bullhound acted as exclusive financial advisor to "IDeA Taste of Italy", a fund managed by DeA Capital Alternative Funds, and the founding shareholders of Abaco Group, the European leader in agritech and control of land resources, on its sale to IBF Servizi, a portfolio company of Nextalia Private Equity.
Abaco Group offers proprietary technological solutions to Public Administrations, corporates and farmers to support the adoption of precision agriculture practices and the management of agricultural policies, enhancing supply chain data by guaranteeing the traceability of production. With offices in Italy, the United Kingdom and operations across several countries, Abaco Group has been able to anticipate the needs of an evolving market and to become, a trusted partner for many leading industry players and governments, by supporting them in the challenges of innovation, sustainable development, traceability and productivity.
With this acquisition, IBF strengthens its leading role in the Agritech sector in Italy and Europe and lays the foundations for further growth at international level. Abaco will continue to be led by the current management team and by the CEO, Antonio Samaritani, in coordination with IBF CEO, Roberto Mancini.
Antonio Samaritani, CEO of Abaco, stated: "We are excited to join forces with IBF Servizi and Nextalia to strengthen our leadership in the national and international Agritech scenario. We are building a path for further growth in a strategically important sector such as innovation in the agri-food industry."
Alessandro Casartelli, Executive Director, at GP Bullhound, commented: "We are thrilled to have assisted Abaco's management and shareholder in finding the best partner for its next phase of development. Abaco and IBF Servizi are on track to be the category leader in the space."
This transaction consolidates GP Bullhound's expertise in Italy after the sale of Safety21 to Bregal Unternehmerkapital, and is further testament to GP Bullhound's expertise in B2B software, having recently advised Unblu on its sale to Swiss Post, Doctrine on a majority growth buyout from Summit Partners, Clifford Group on its sale to AddSecure, and Expensya on its sale to Medius, among many others.
Enquiries
For enquiries, please contact:
Alessandro Casartelli, Executive Director, at alessandro.casartelli
Ben Pittari, Director, at ben.pittari@gpbullhound.com
About GP Bullhound
GP Bullhound is a leading technology advisory and investment firm, providing transaction advice and capital to the world's best entrepreneurs and founders. Founded in 1999 in London and Menlo Park, the firm today has 14 offices spanning Europe and the US. For more information, please visit www.gpbullhound.com