Exit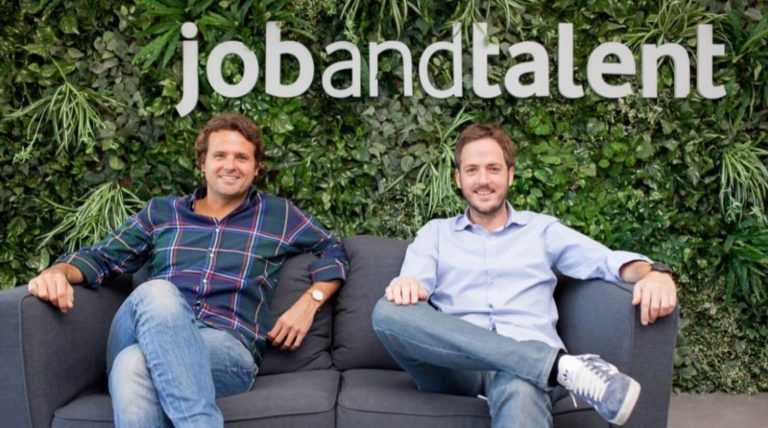 About jobandtalent
Jobandtalent is the world's leading digital temporary staffing marketplace. Its on-demand staffing platform aims to tear down all the barriers to job search and hiring, and make the increasing flexibility of the labour market beneficial for businesses and workers alike. The company plays a key role in reducing unemployment and putting workers in control of their livelihoods, while also giving businesses a platform to grow and flourish.
At the heart of its Workforce as a Service (WaaS) platform is a proprietary job matching technology which connects businesses and job-seekers in record time. Together with integrated messaging, scheduling, contract-signing and payroll, Jobandtalent radically simplifies hiring while protecting all parties from legal risk.
To date, the company has served over 10M jobseekers and 150K businesses across 6 countries in Europe and the Americas.
Sector
Region