Exit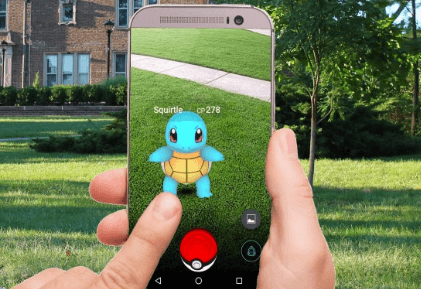 About Unity
Unity is the world's leading platform for creating and operating real-time 3D (RT3D) content. Creators, ranging from game developers to artists, architects, automotive designers, filmmakers, and others, use Unity to make their imaginations come to life.
Unity's platform provides a comprehensive set of software solutions to create, run and monetize interactive, real-time 2D and 3D content for mobile phones, tablets, PCs, consoles, and augmented and virtual reality devices.
The company's 1,800+ person research and development team keeps Unity at the forefront of development by working alongside partners to ensure optimized support for the latest releases and platforms. Apps developed by Unity creators were downloaded more than three billion times per month in 2019 on more than 1.5 billion unique devices.
Unity debuted on the New City Stock Exchange on 18 September 2020 under the ticker 'U' at a valuation of $14Bn.
Sector
Region