Exit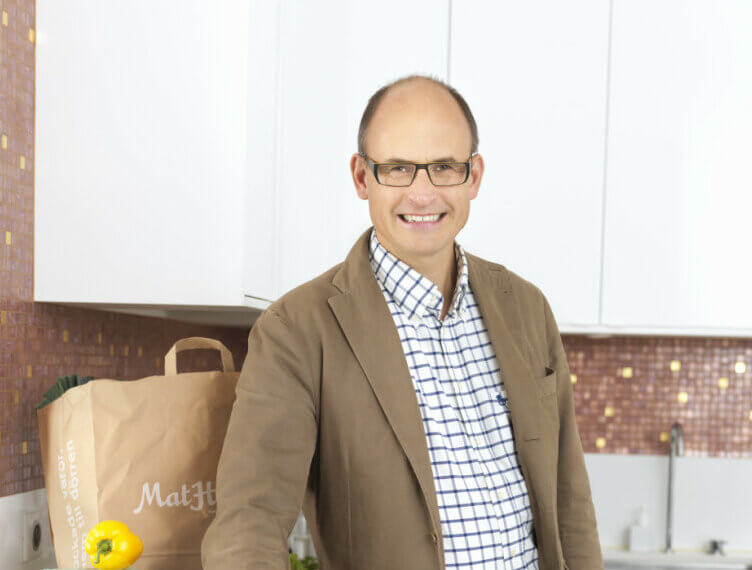 About Mathem
Mathem is Sweden's largest online grocery store. MatHem.se combines a complete grocery store online with recipes and subscriptions to ready-made grocery bags. The food is delivered to your door with your own refrigerated trucks to ensure an unbroken refrigerated chain.
The company also includes Tasteline.com, which is Sweden's leading recipe site with 30,000 recipes, inspiring articles, dietary advice, etc. and with about 3 million visits a month.
The company is currently located in Stockholm, Uppsala, Södertälje, Gothenburg, Malmö, Lund and Helsingborg and the surrounding area. MatHem.se has won a number of awards and was named Sweden's Best grocery store online in 2012, 2011 and 2010, and won the Gold Mobile award 2012 for the best mobile innovation.
Sector
Region