Exit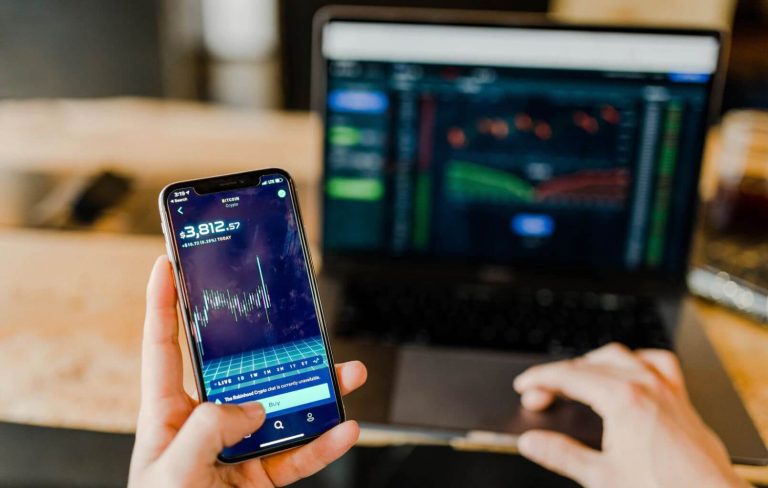 Team
About Intractive Investor
Interactive Investor (ii) is an award-winning online investment service that has been informing investors for 25 years. Today they are the number one flat-fee investment platform with £30 billion of assets under administration, over 300,000 customers and more than one million users.
Interactive Investor aims to deliver better choice, better value and better intelligence to their customers. Their comprehensive investing and trading service – which features ISA, SIPP, Junior ISA and general investing accounts – is underpinned by a strong focus on delivering great value and helping customers take control of their financial futures.
The company is based in Manchester and, with offices in Leeds, London and Dundee, employ more than 500 people.
Sector
Region
Team