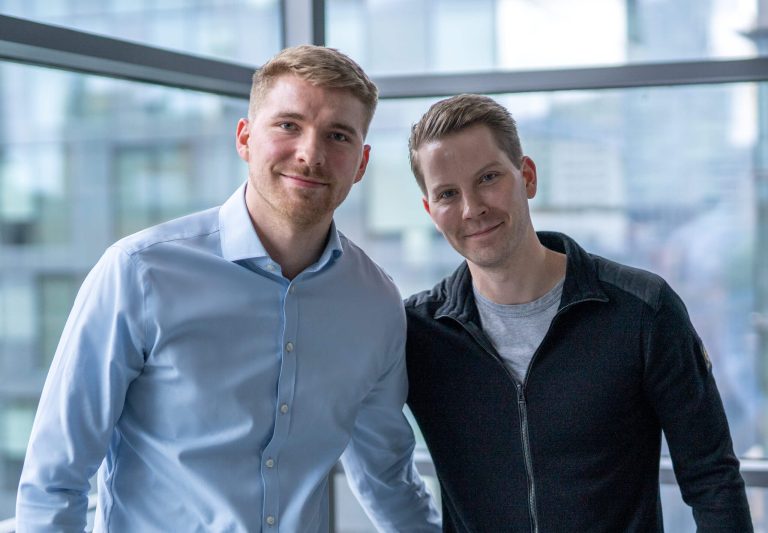 About Connex One
Connex One has developed a multi-award-winning AI-powered customer engagement platform that provides secure, cloud-based, omnichannel communication and business automation. It is used by many of the world's leading brands, powering customer journeys, increasing revenue, optimising the efficiency of workforces, and significantly improving the customer experience offered by their roster of satisfied clients.

Founded in Manchester in 2013 by brothers Nick Mealey and Richard Mealey, with offices in the UK, Nigeria and South Africa, Connex One is currently expanding its global workforce to 1,000 people. The platform handles over 15 million transactions a day, servicing clients across 5 continents, growing their business by over 100% year on year.
For more information, please visit www.connexone.co.uk.

Sector
Region